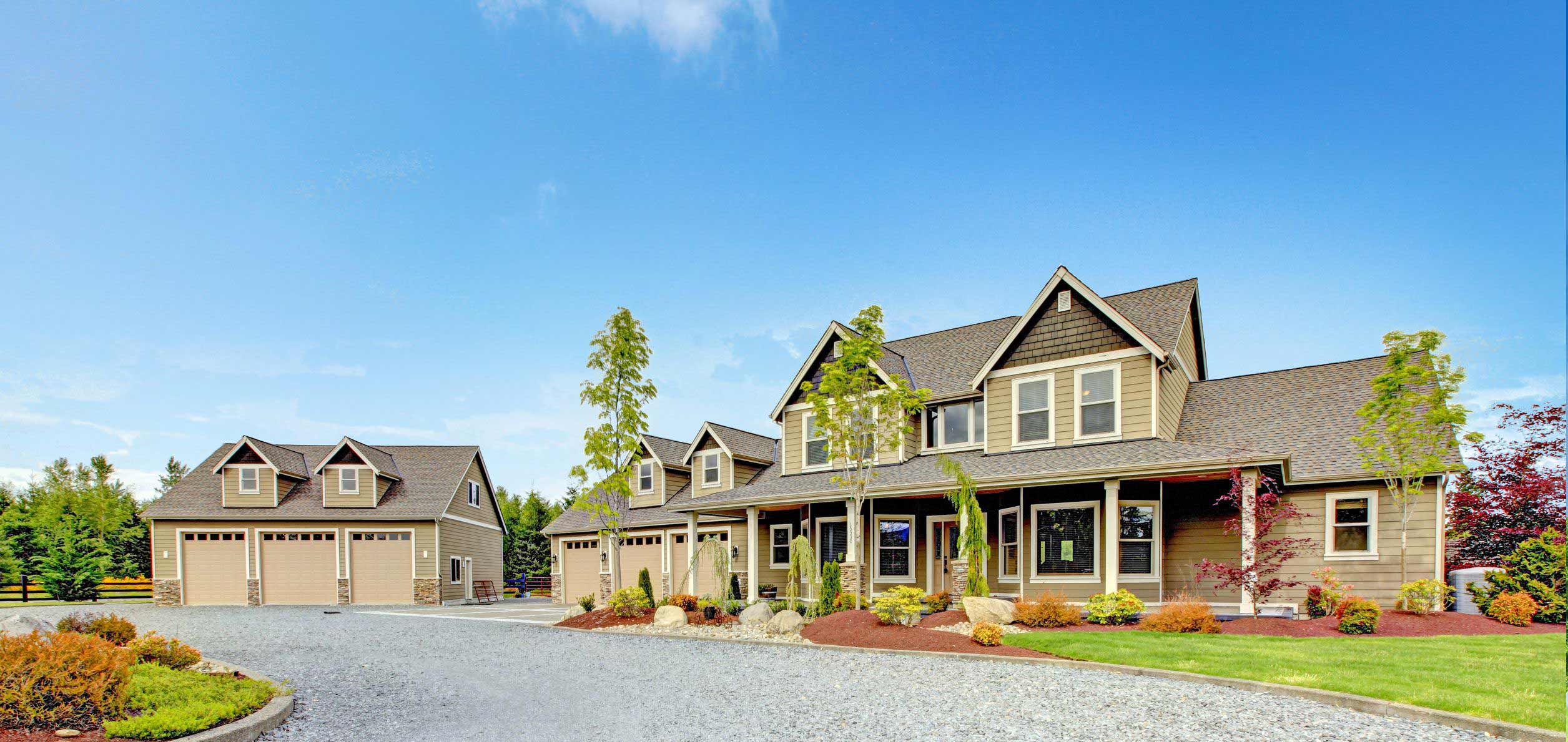 Professional appraisals for both commercial and residential properties.
Welcome
Blue Ridge Appraisals, LLC is a small, yet full service appraisal firm based in Blue Ridge, GA. The company is owned by Timothy Postell, a Certified General Appraiser. We presently serve the mountain counties of North Georgia along with western North Carolina, and eastern Tennessee.
Whether you are a property owner, potential buyer, investor, Realtor, or attorney – if you need an appraisal in the north Georgia Area, Blue Ridge Appraisals can help. We have continuously served the local market for the past 15 years.
Please contact us today at (706) 632-4677 for a quote.
Our Coverage Area
Blue Ridge Appraisals currently offers residential appraisal service to the following counties and towns:
Fannin County, GA (Blue Ridge, McCaysville, Morganton, Epworth, Mineral Bluff, Suches)
Gilmer County, GA (Cherry Log)
Polk County, TN (Copperhill, Ducktown, Turtletown)
We also provide commercial appraisal services to these cities:
Georgia – Blue Ridge, Blairsville, Ellijay, East Ellijay, Jasper, Morganton, Mineral Bluff, Hiawassee
Tennessee – Copperhill, Ducktown
North Carolina – Murphy, Hayesville