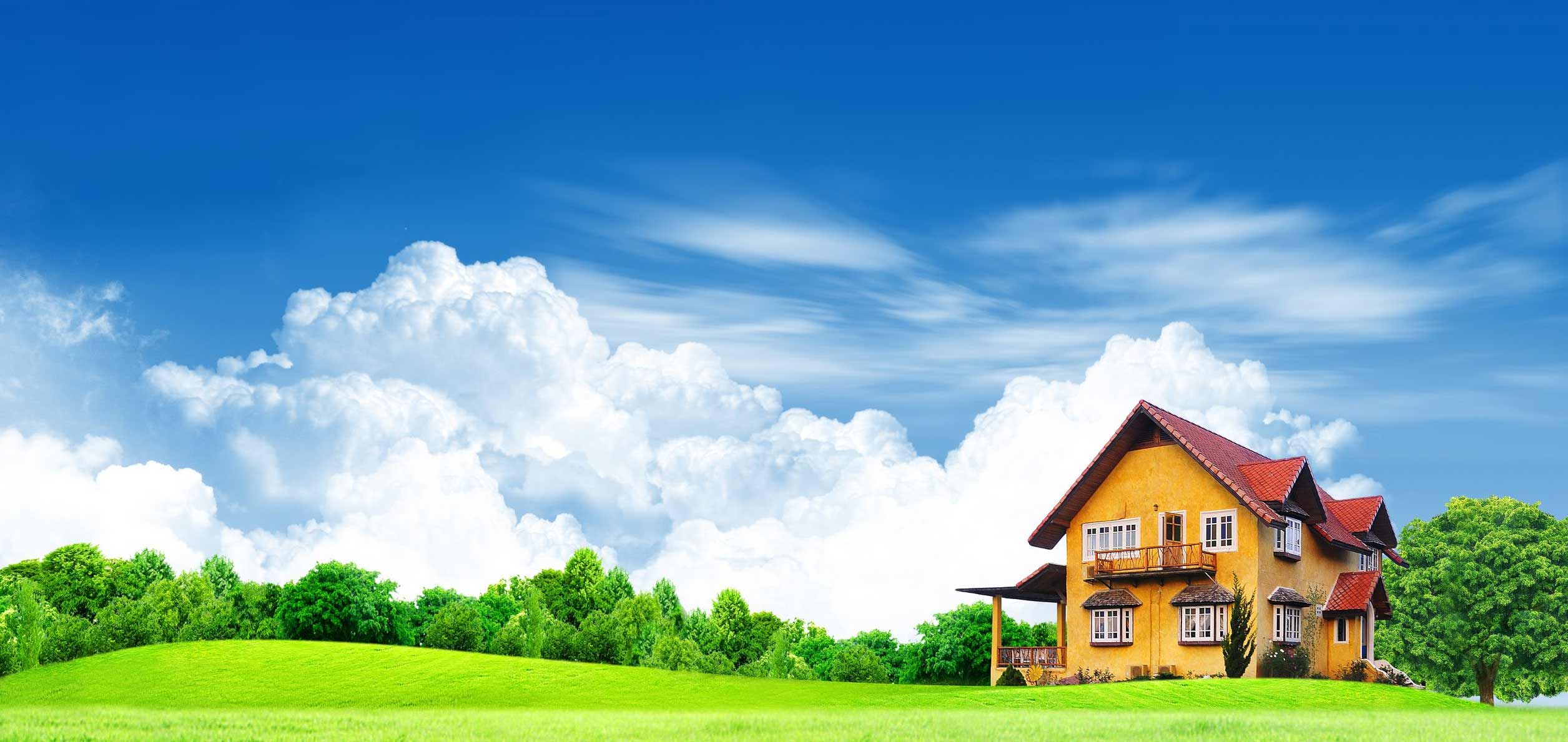 Professional appraisals for both commercial and residential properties.
Commercial Appraisals
Blue Ridge Appraisals has been providing quality narrative commercial valuations since 2007. We have maintained very competitive fees throughout the recession and numerous changes in the appraisal industry. In rural market areas, the dynamics are substantially different than urban areas, and we understand those differences. Geographic competence is crucial. While an appraiser from a larger city may have the skillset to perform an appraisal, it does not mean they have the local resources, contacts, and market experience to effectively develop an accurate opinion of value.  Timothy Postell, is a Certified General Appraiser in Georgia, North Carolina, and Tennessee, being a Fannin County native who has been actively appraising in this market since 1998.
Please contact Timothy Postell for a fee quote on a narrative commercial report.