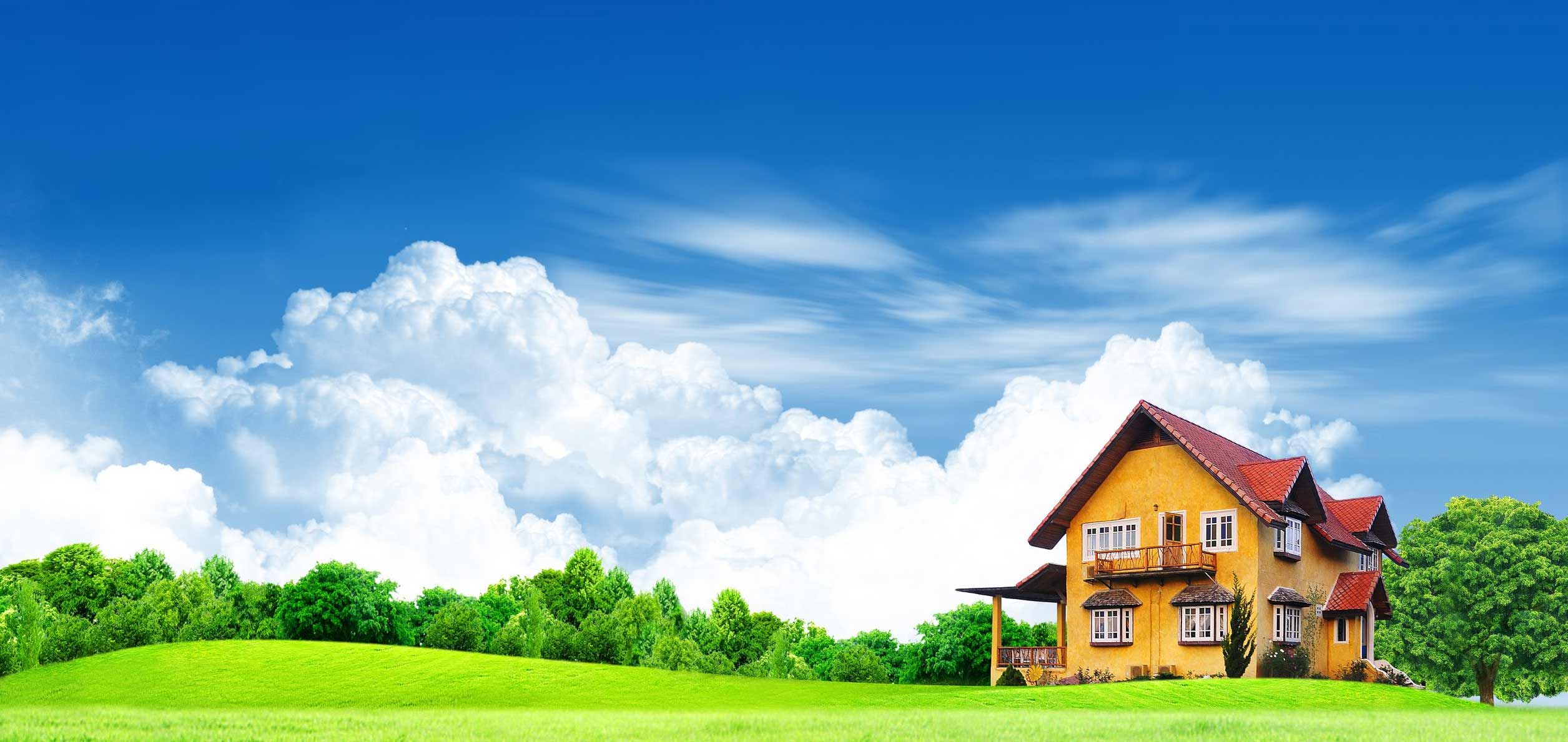 Professional appraisals for both commercial and residential properties.
Estate Appraisals
Death not only brings the loss of a loved one, but many times it can bring complications such as more taxes and disputes between family members. With an independent appraisal, many problems can be abated and our staff is experienced at provided these types of appraisals.
Retroactive appraisals or sometime called "Date of Death" appraisals are when a value is required of a specific date in the past, such as the date of a death, or the date of marriage in a divorce. Blue Ridge Appraisals are specifically well suited for these types of valuations. We maintain appraisal files back to 2003. Timothy Postell has been licensed since 1998, so he is not a newcomer to the market having worked through the gains of the early and mid 2000's and the losses of the late 2000's.
Blue Ridge Appraisals will work with you to determine the intended use and best report type for the needs of your estate. If the estate is comprised of multiple parcels, we offer volume discounts on multiple reports.