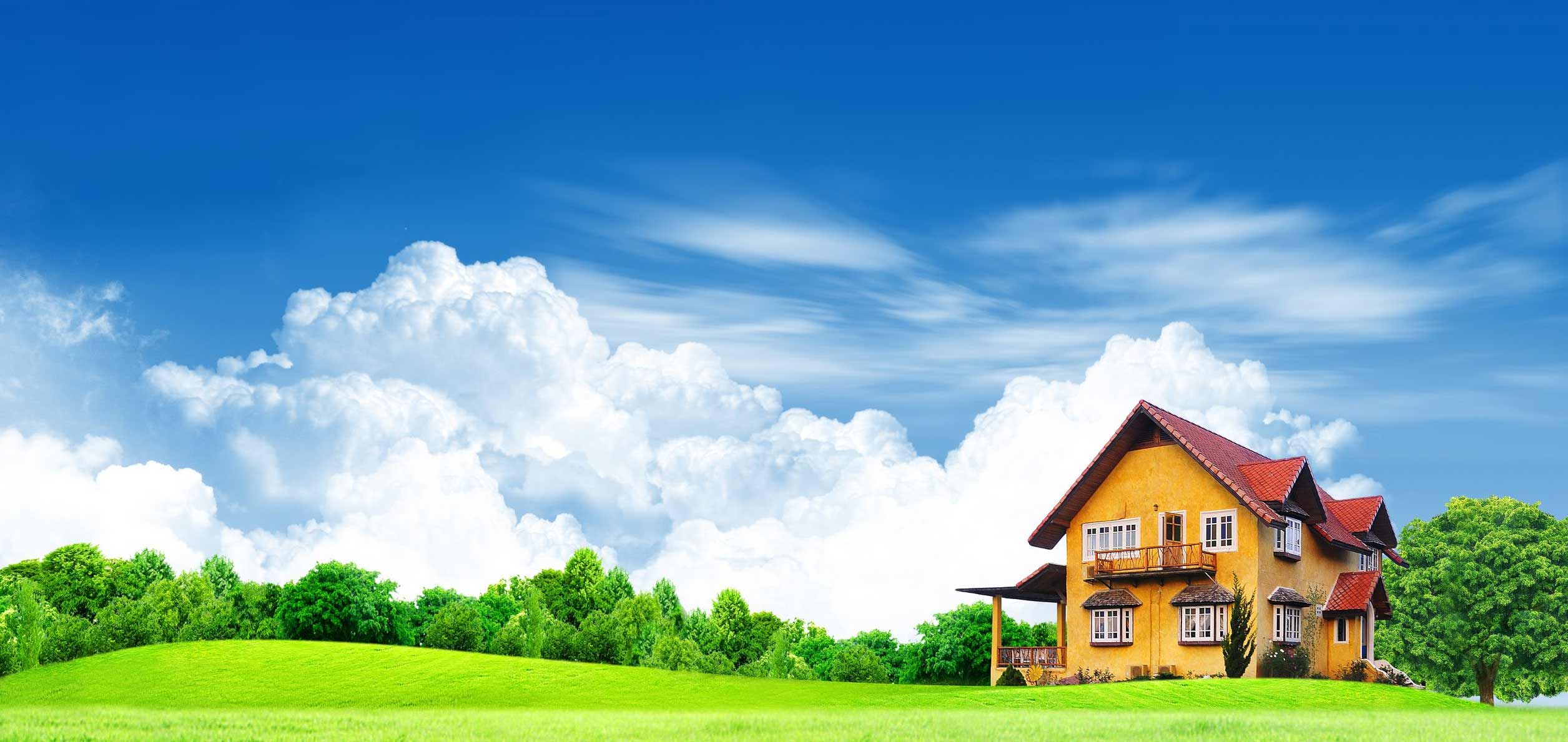 Professional appraisals for both commercial and residential properties.
Expert Witness Appraisals
Blue Ridge Appraisals Chief Appraiser, Timothy Postell has provided appraisal reports, opposing appraisal review, deposition, and expert witness testimony for a variety of cases in both Superior and Federal Court throughout the years. These matters include bankruptcy, foreclosures, deficiency proceedings, criminal property damage, property disputes, title issues, and divorce.
If you require an appraisal or consultation involving a court case, please contact Timothy Postell today.