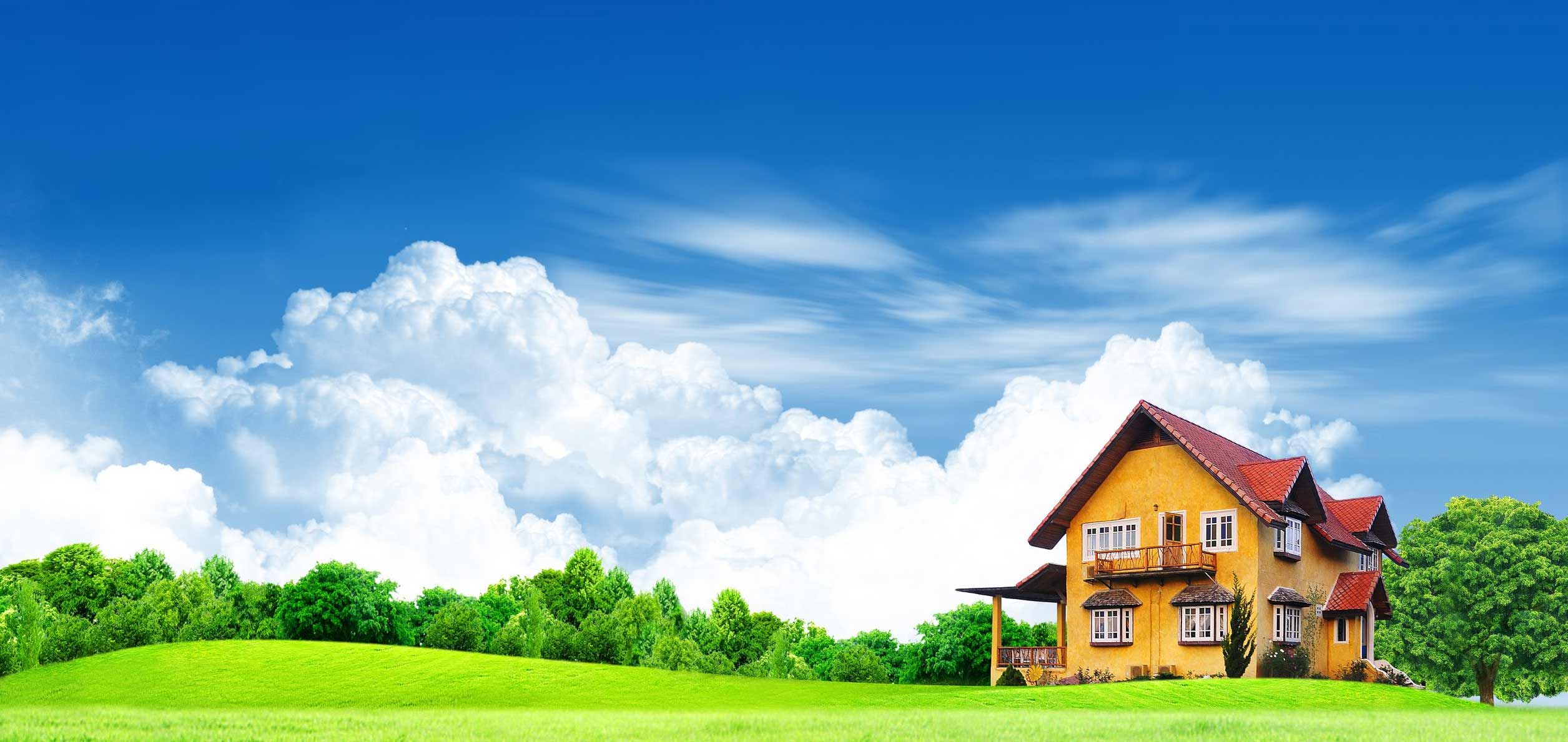 Professional appraisals for both commercial and residential properties.
Mortgage Appraisals
Blue Ridge Appraisals has served select mortgage clients both before and after the HVCC and implementation of Dodd-Frank. Timothy Postell is approved on the fee panels of numerous banks, credit unions, and regional appraisal management companies including United Community Bank, Copper Basin Federal Credit Union, Stearns Bank, Integration 4.0, Valuation Management group, and numerous others.
At this time, we are not able to accept any new AMC clients.