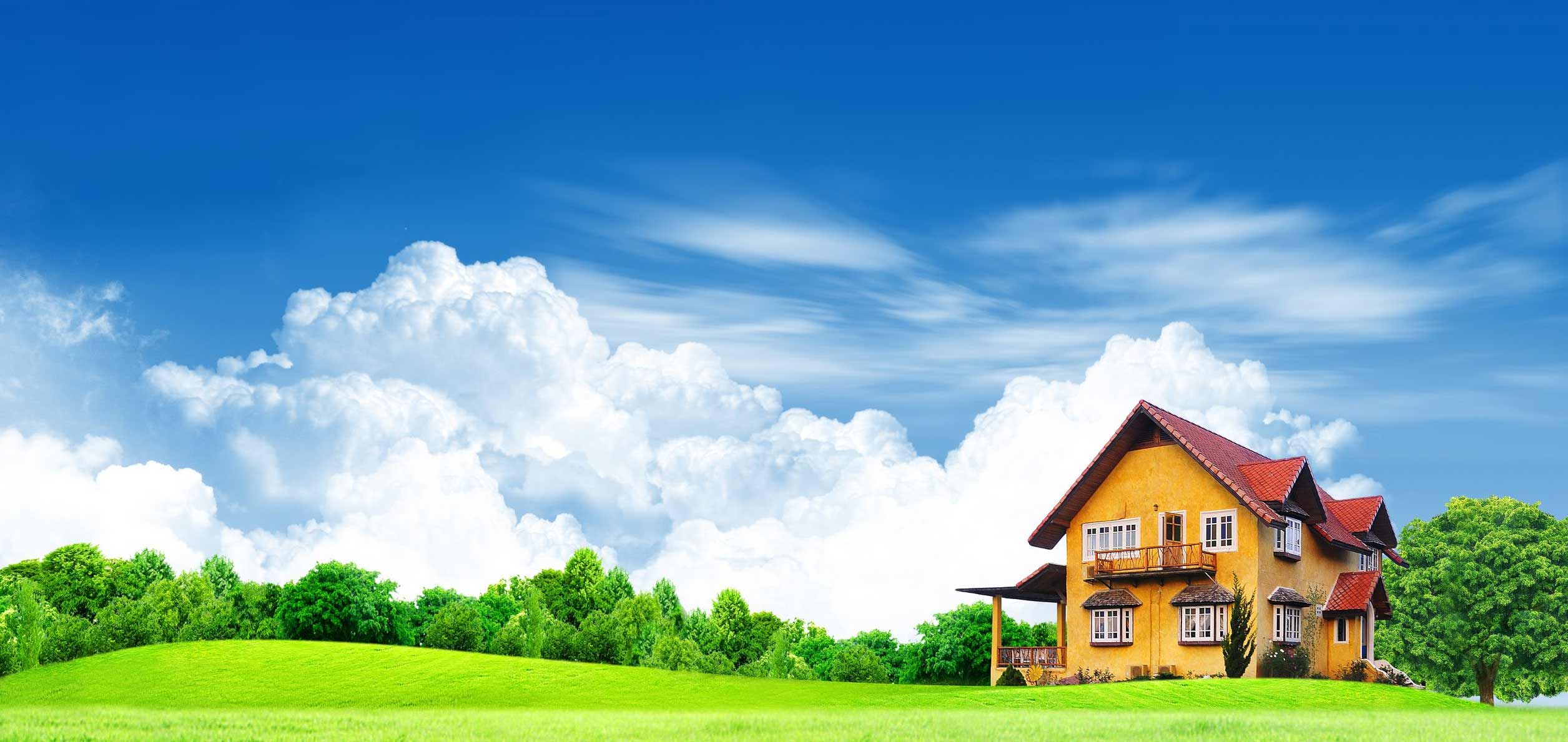 Professional appraisals for both commercial and residential properties.
Pre-Listing Appraisals
It has become a common place for real estate agents to request seller's obtain an independent pre-listing appraisal prior to accepting a potential listing. This step can often prevent homeowners from overpricing their home. The benefit to both the homeowner and the agent is valuable time isn't wasted due to a property being overpriced, often shortening the marketing period. Pre-listing appraisals can also bring up potential issues involving the marketing and subsequent financing if an agreement for sale is reached, especially non-conformity matters. We generally feel that a licensed real estate agent's CMA or comparative market analysis utilizing MLS sales is sufficient for most homeowners to establish a list price. As federal law prohibits re-addressing and changing the clients and intended use of a report, a standard appraisal report is often cost prohibitive for a pre-listing valuation since it may serve no other purpose.
Blue Ridge Appraisals offers a restricted report option for homeowners who wish to know their property's market value but don't want the expense and detail of a standard appraisal report. This type of report is priced per case and is only suitable for typical homes and cabins. Complex properties usually require more detailed report options. Please call for details.