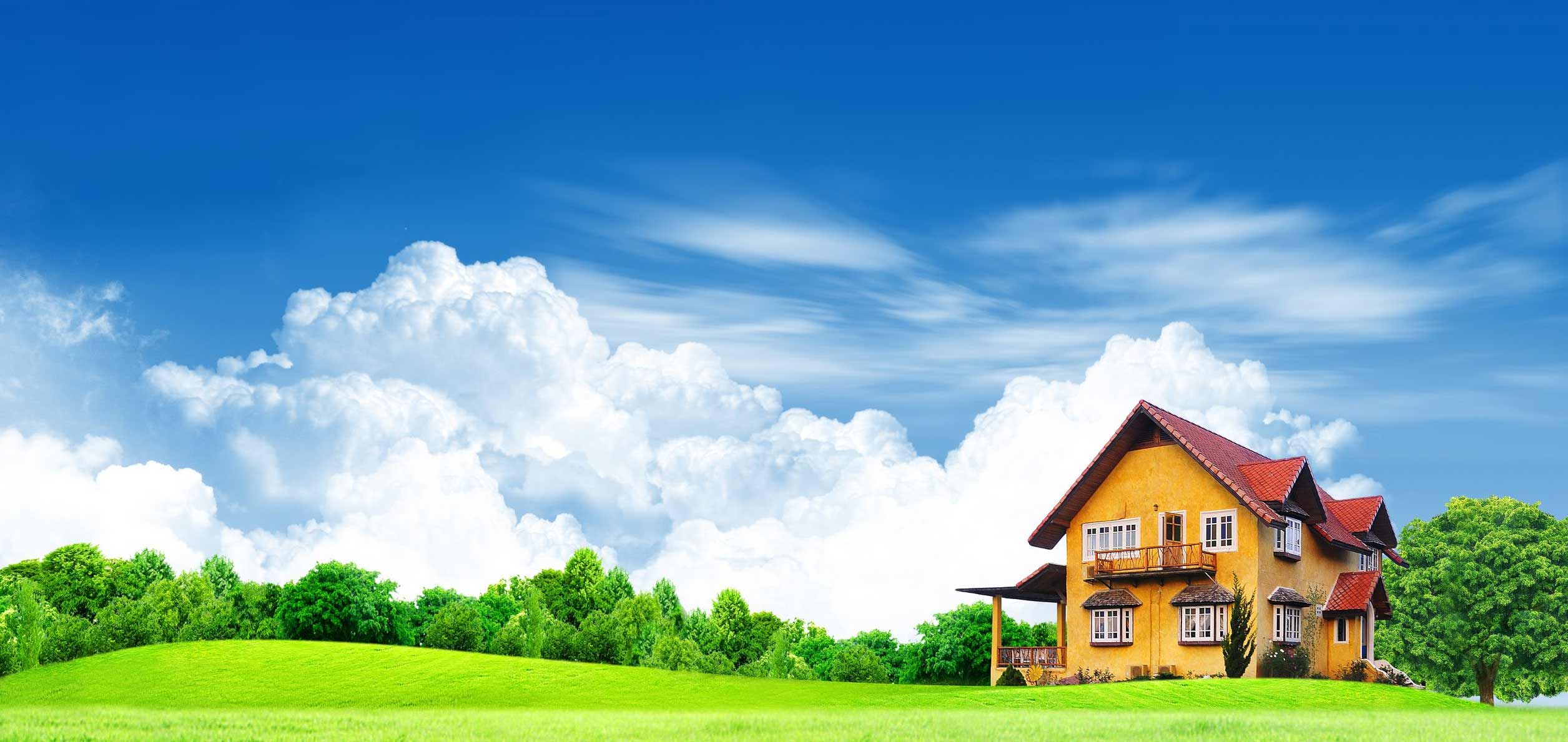 Professional appraisals for both commercial and residential properties.
Tax Appeal Appraisals
No one particularly enjoys paying taxes and no one wants to pay more than their fair share. Unfortunately, the staff in some local assessor's offices simply don't possess the qualifications and training to accurately develop market values with their focus being mass valuation. Tax assessor's are not regulated or licensed like State Licensed and Certified appraisers who must meet stringent education and experience requirements and then undergo independent testing to obtain their licenses. The Georgia Real Estate Appraisers Board has set forth specific guidelines for licensed and certified appraisers which allow us accept these types of assignments outside of USPAP.
Tax appeals are sometimes confusing and when appealing an assessment, the majority of property owners simply appeal to the Board of Equalization. While that is a common scenario and as far as most property owner's are willing to go, there is another option which is often overlooked. It is called arbitration.
The rules for arbitration in Georgia are available from the Department of Revenue's website but here is a brief overview: a property owner obtains a certified appraisal which is submitted to the tax assessor's office which then has to either accept or reject the certified appraisal. if they reject the appraisal, then the case moves on to arbitration which is presided over by a court appointment certified general appraiser. The losing side must pay the costs. It has been our experience that arbitration is a more effective solution to unfair assessments. In order to appeal a Board of Equalization determination to Superior Court, a court reporter and legal counsel are required. These factors obviously increase the costs while, many times, arbitration can achieve a faster and more straightforward result for less overall cost.
Whether providing consultation or an appraisal report for arbitration, Blue Ridge Appraisals has the experience and knowledge to help you in the fight against unrealistic tax assessments.